---
Collaborative works Eve Egoyan (sound) and Christopher Hinton (image):
New explorations – "call and response". An ongoing collaboration. Christopher sends images and Eve responds with a musical phrase to attach to the images or Eve sends a musical phrase and Christopher responds with image attached to the music.
Christopher Hinton animations of works by José Evangelista
performed by Eve Egoyan from : The Art of Touching the Keyboard CD
https://eveegoyan.bandcamp.com/album/the-art-of-touching-the-keyboard-works-by-jos-evangelista-karen-tanaka-judith-weir-stephen-parkinson-and-per-norgaard
---
Christopher Hinton animation collaborations with Eve Egoyan on Vimeo
Christopher Hinton Animations on Youtube
---
E.V.E Absolute Matrix
Video Installation by Gunilla Josephson
http://gunillajosephson.com/videowork/eve-absolute-matrix/
2009, 48:00
E.V.E Absolute Matrix is constructed from 86.400 carefully chosen and manipulated video frames from the 5 hour video footage of a studio performance with Toronto musician Eve Egoyan playing Inner Cities, a contemporary 5 hour epic for solo piano by composer Alvin Curran. In this video we see a woman's head/face persistently and over an extended period of time betraying a multitude of shifting facial expressions slowly moving into an inward mirror image of itself.
---
Ode – Site specific Installation
Created by Eve for the Tree Museum, Gravenhurst 2012 Exhibition: What is LandSite Installations by Mary Anne Barkhouse, Millie Chen, Eve Egoyan, Gareth Lichty and Warren Quigley. Performances by Alicia Marvan and Eve Egoyan. Curated by EJ Lightman and Anne O'Callaghan.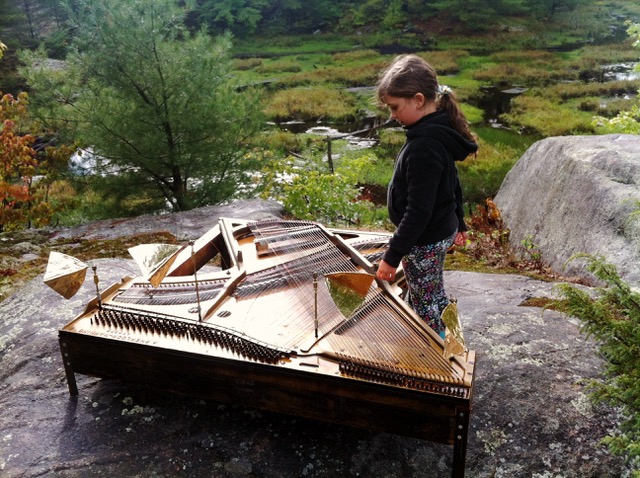 ---
Central-Eastern Canada: Out of the Bush Garden
http://www.imagomundiart.com/collections/central-eastern-canada-out-bush-garden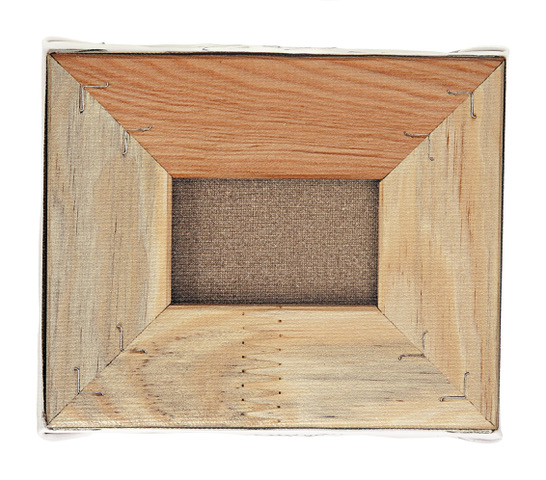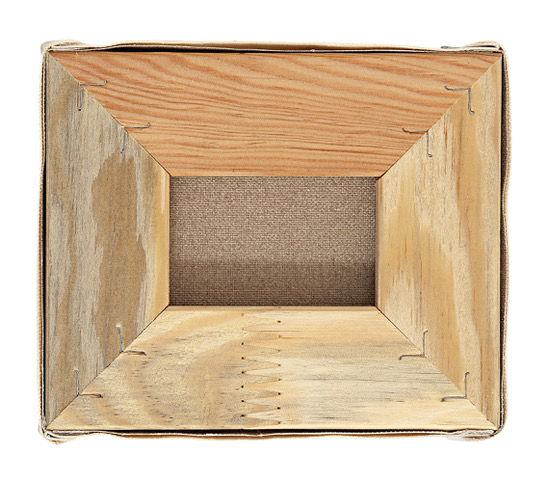 ---