SOLO FOR DUET on Air Canada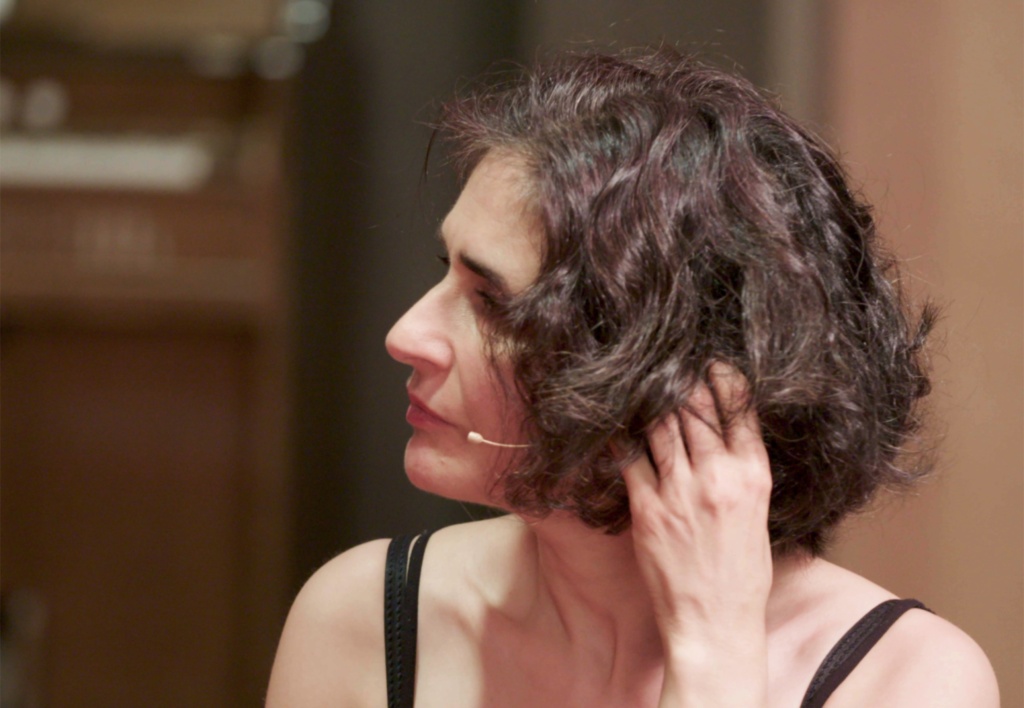 This summer, Luminato Festival Toronto is partnering with Air Canada to stream hours of entertainment including SOLO FOR DUET. Aeroplan members (3.2 million in Canada) have exclusive access until July 22, 2020.
The live documentation of our show, captured by filmmaker Su Rynard and her team, is from the November 22, 2018, performance at the beautiful THE ISABEL theatre in Kingston. SOLO FOR DUET received New Chapters funding from the Canada Council for the Arts and had its world premiere as part of Luminato 2018.
You can access SOLO FOR DUET at:
https://watch.aircanadavideo.com/view/5ee85582fafe97674202f0f4
Full programming: https://watch.aircanadavideo.com
Available for Aeroplan members until July 22, 2020.